ŠKODA Motability Solutions from Alan Day
For many of us, a car is an integral aspect of our lives. Be it conveyance to and from our places of work, a means to see family, or a way to ensure the kids can get to and from school safely. No matter what we use our cars for, it's fair to say that everybody should have access to one; and that's what the Motability scheme is all about. At Alan Day, we're pleased to provide comprehensive ŠKODA Motability solutions across London, offering the full range of ŠKODA adaptations for cars that make your life easier.
Getting involved with the Motability scheme has never been easier. With a team of Motability experts at every one of our dealerships across London, we take you through every aspect of the process, allowing you to make the best decision based on your circumstances. Read on below to find out about eligibility and how the scheme works, or why not give our friendly ŠKODA Motability team a call today!
The Latest ŠKODA Motability Deals in London
With a team of experienced Motability experts on hand to help find the right car, adaptations and financial solution for you; click a model below to find out more, or call by and visit your nearest London dealership today!
ŠKODA SUPERB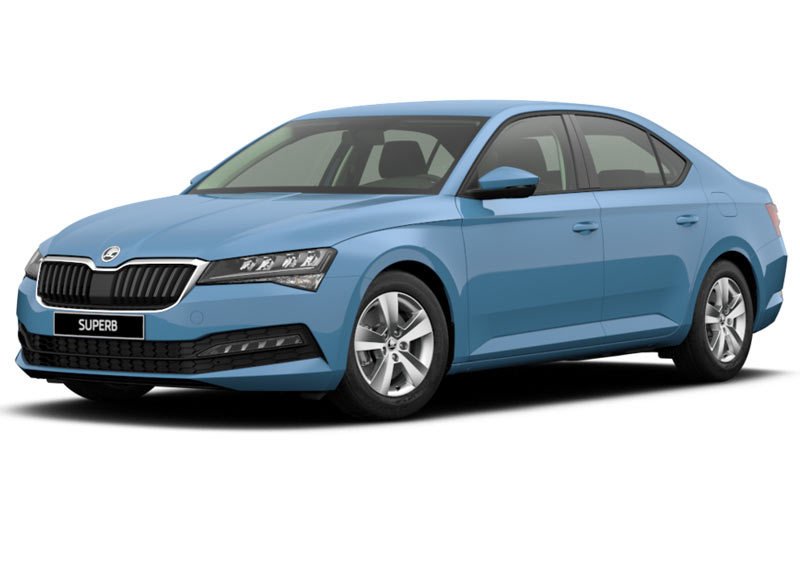 Advanced payment from
£1,595.00
Contact Us
ŠKODA KAROQ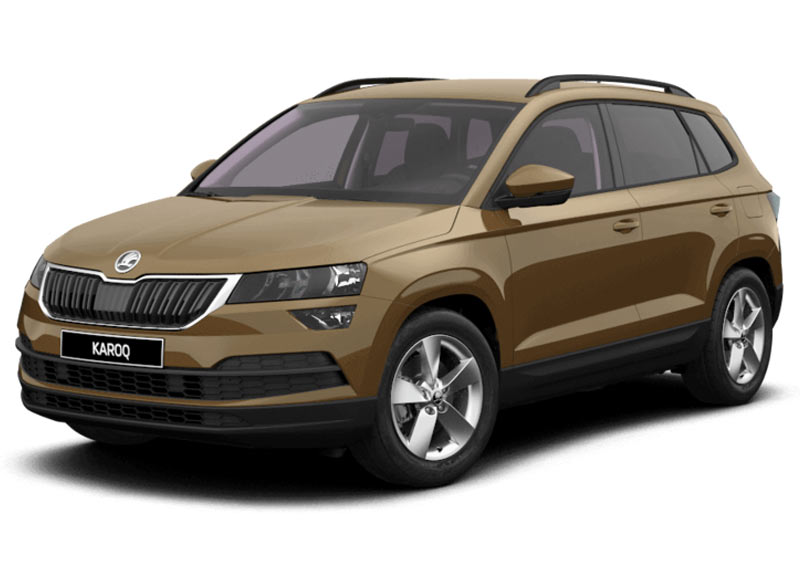 Advanced payment from
£0.00
Contact Us
ŠKODA KODIAQ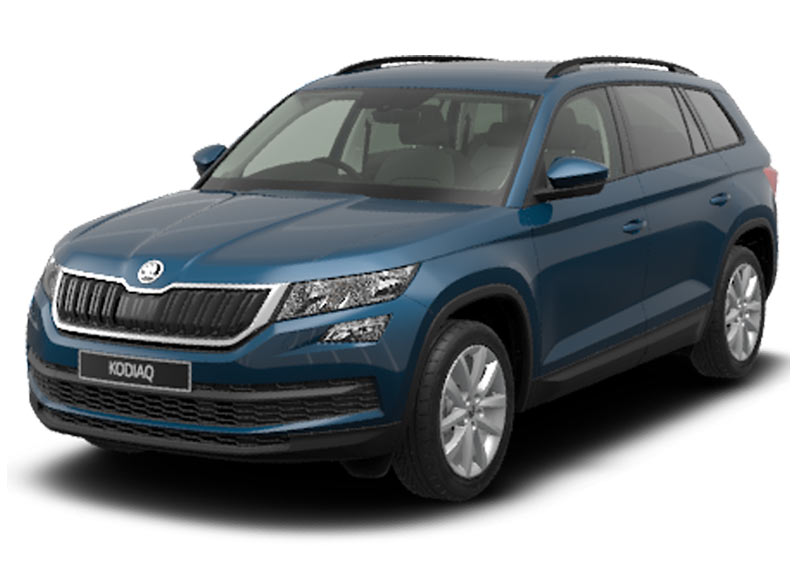 Advanced payment from
£1,545.00
Contact Us
ŠKODA FABIA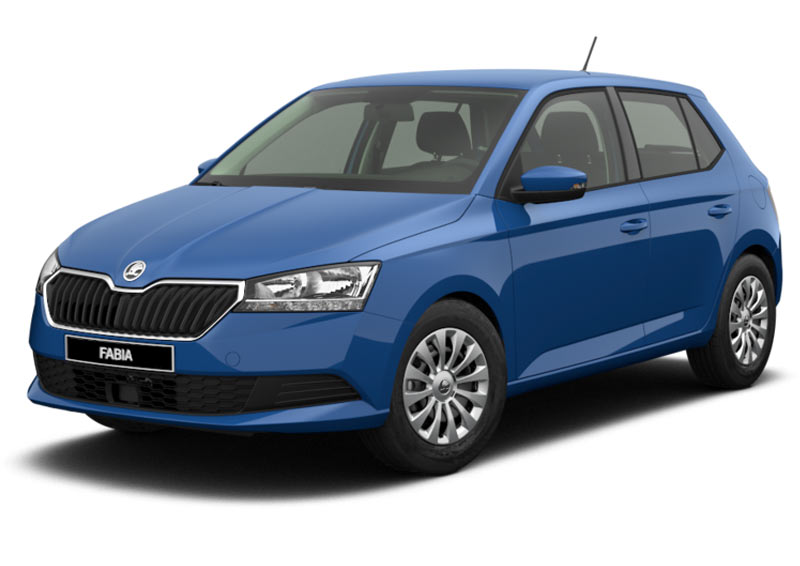 Advanced payment from
£0.00
Contact Us
ŠKODA FABIA ESTATE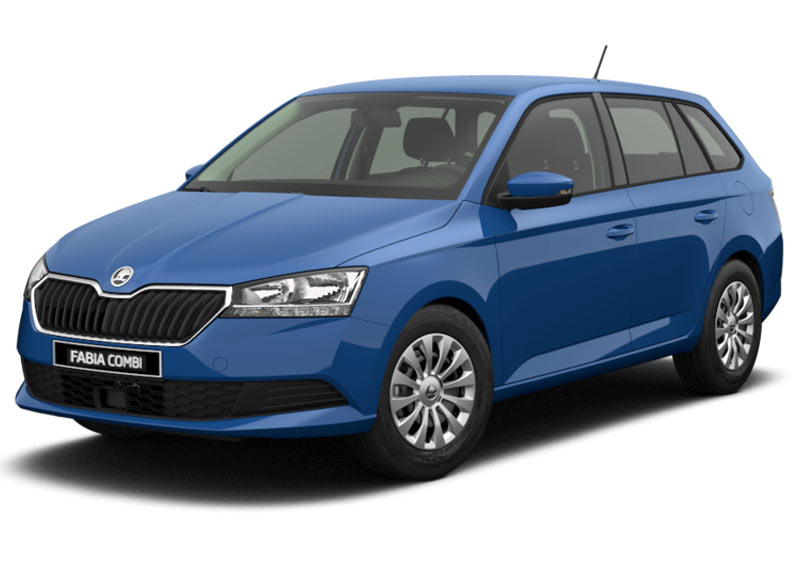 Advanced payment from
£0.00
Contact Us
ŠKODA OCTAVIA ESTATE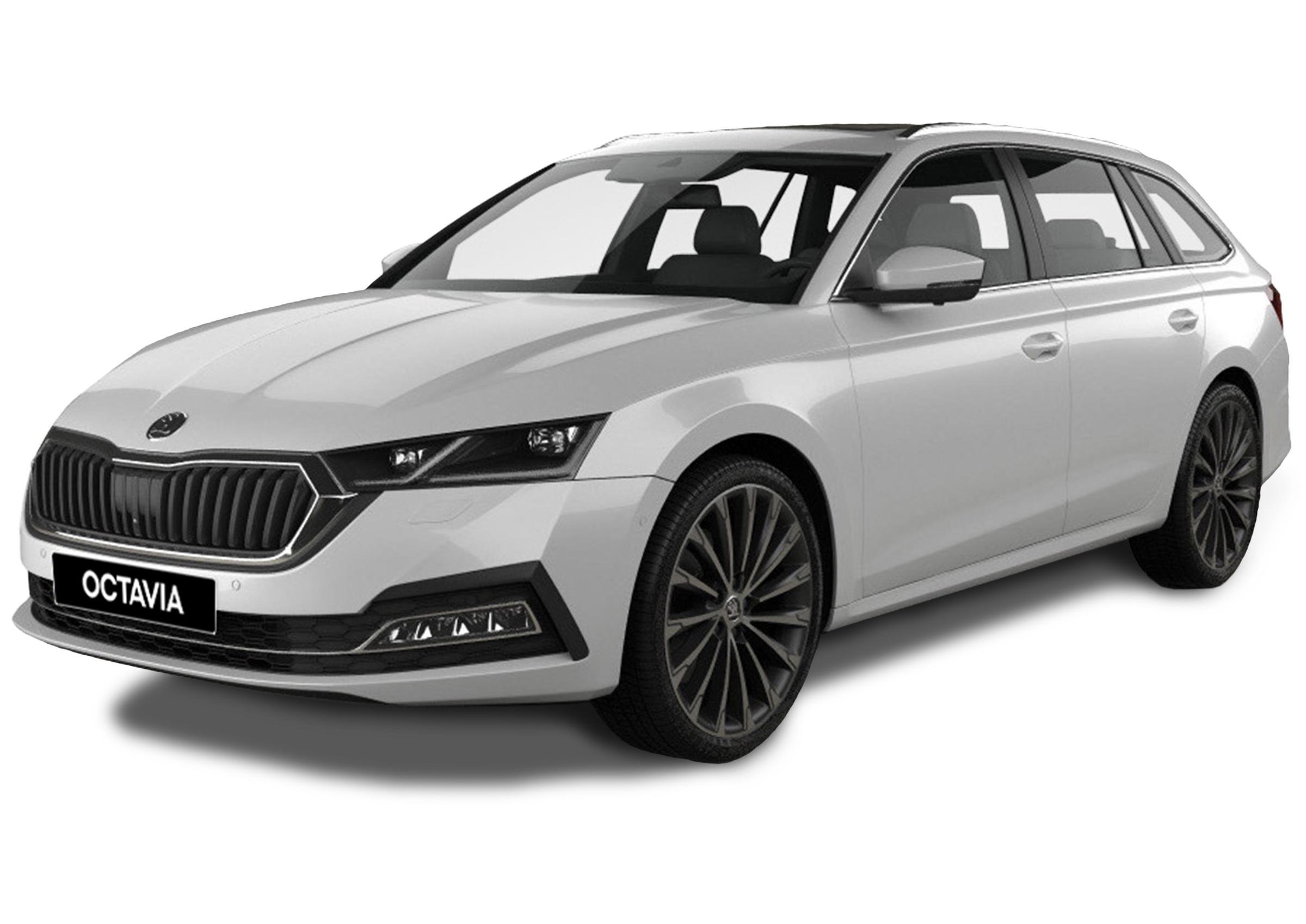 Advanced payment from
£195.00
Contact Us