Our electric range. Redefining the future of driving.
e-up!
With its stylish new design and new smartphone functionality, the new e-up! is smarter and cooler than ever.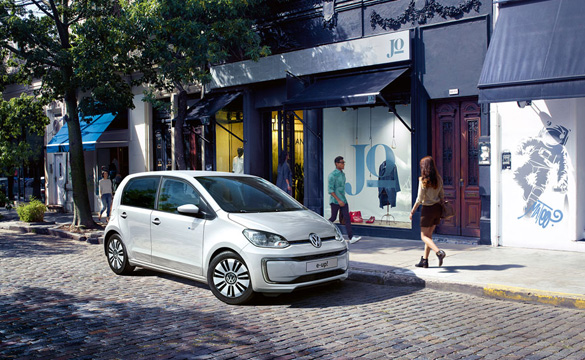 e-Golf
The first generation of electric Golf. It looks like a Golf and drives like a Golf but it doesn't sound like a Golf. The e-Golf with 0 emissions whilst driving and so very very quiet.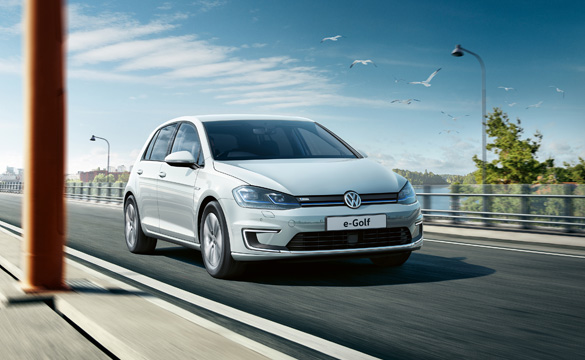 ID. Vizzion
True to its name, the ID. Vizzion demonstrates our vision of the future. The progressive design and intelligent interior concept offer total comfort, while the electric motors on the front and rear axles deliver peak performance. With the powerful lithium-ion battery built into the car's underbody, you will be able to travel up to 665 kilometres.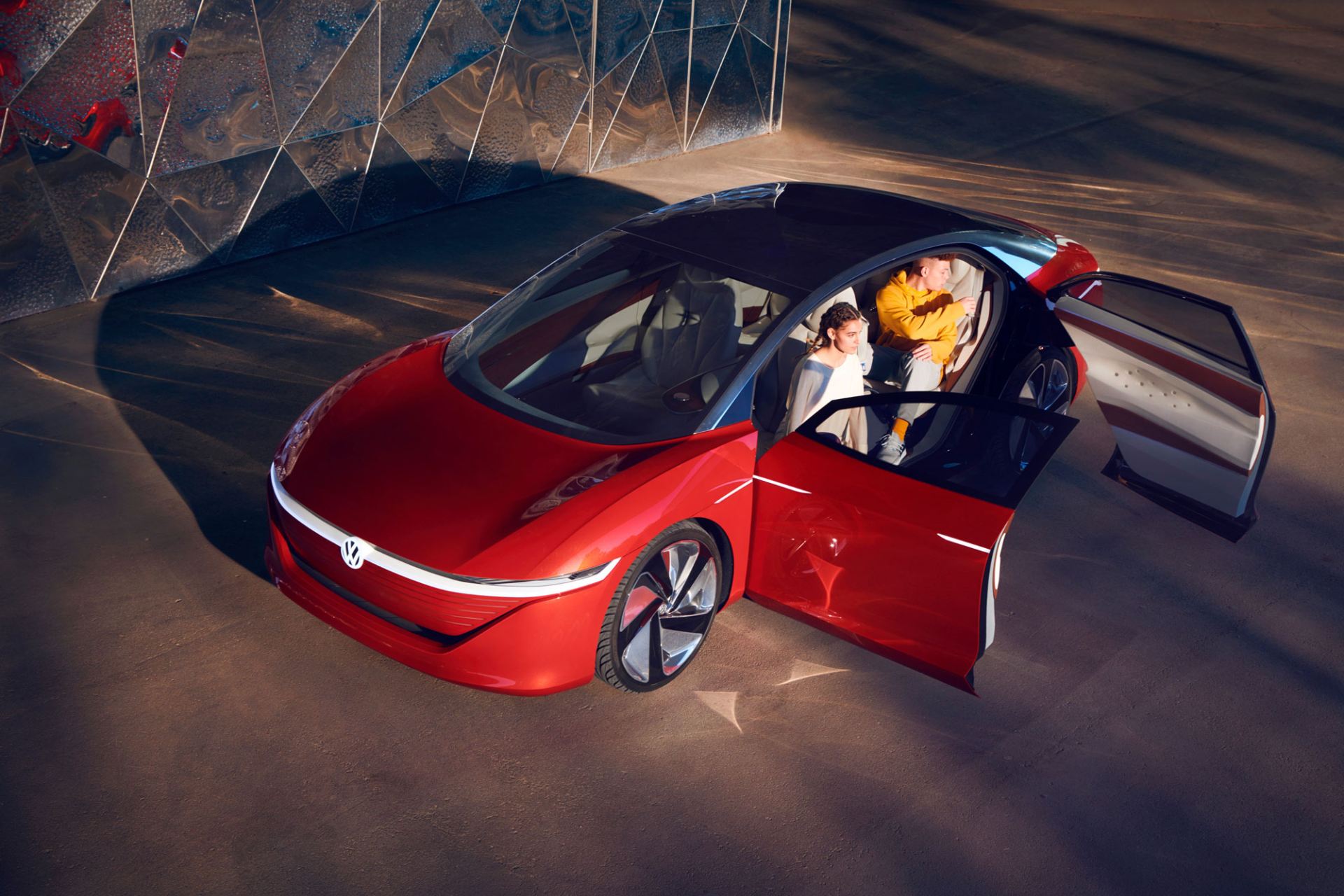 ID. Crozz
The inspiration behind our electric cars is to create something for everyone. We know that everyone is different, which is why we have designed electric vehicles that can adapt to your needs. The ID. Crozz is the perfect example of what we believe in. This cutting edge crossover combines the strength of an SUV with the elegance of a coupé. Equally at home in the countryside or the city streets, it opens up a world of possibilities.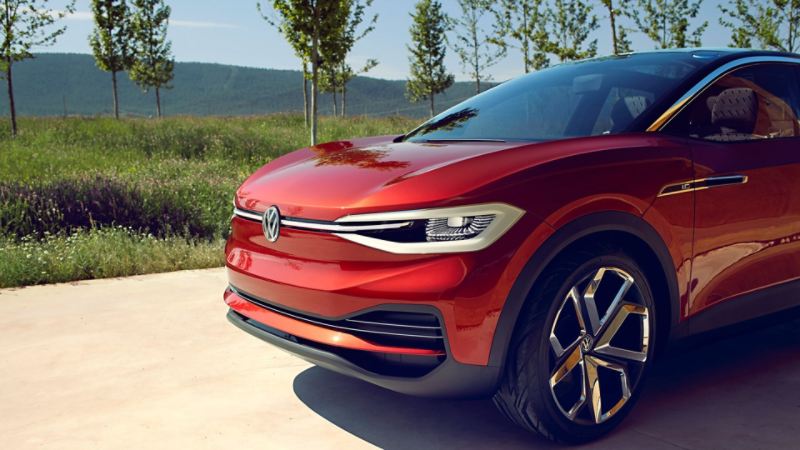 ID. Buzz
The ID. Buzz electric van brings Volkswagen's iconic camper van into the new era so that you can find new adventures, no matter where you are. Because the ID. Buzz is a concept vehicle you'll still have to wait a while before you see it on the market. But we're working hard to ensure that it'll be worth the wait.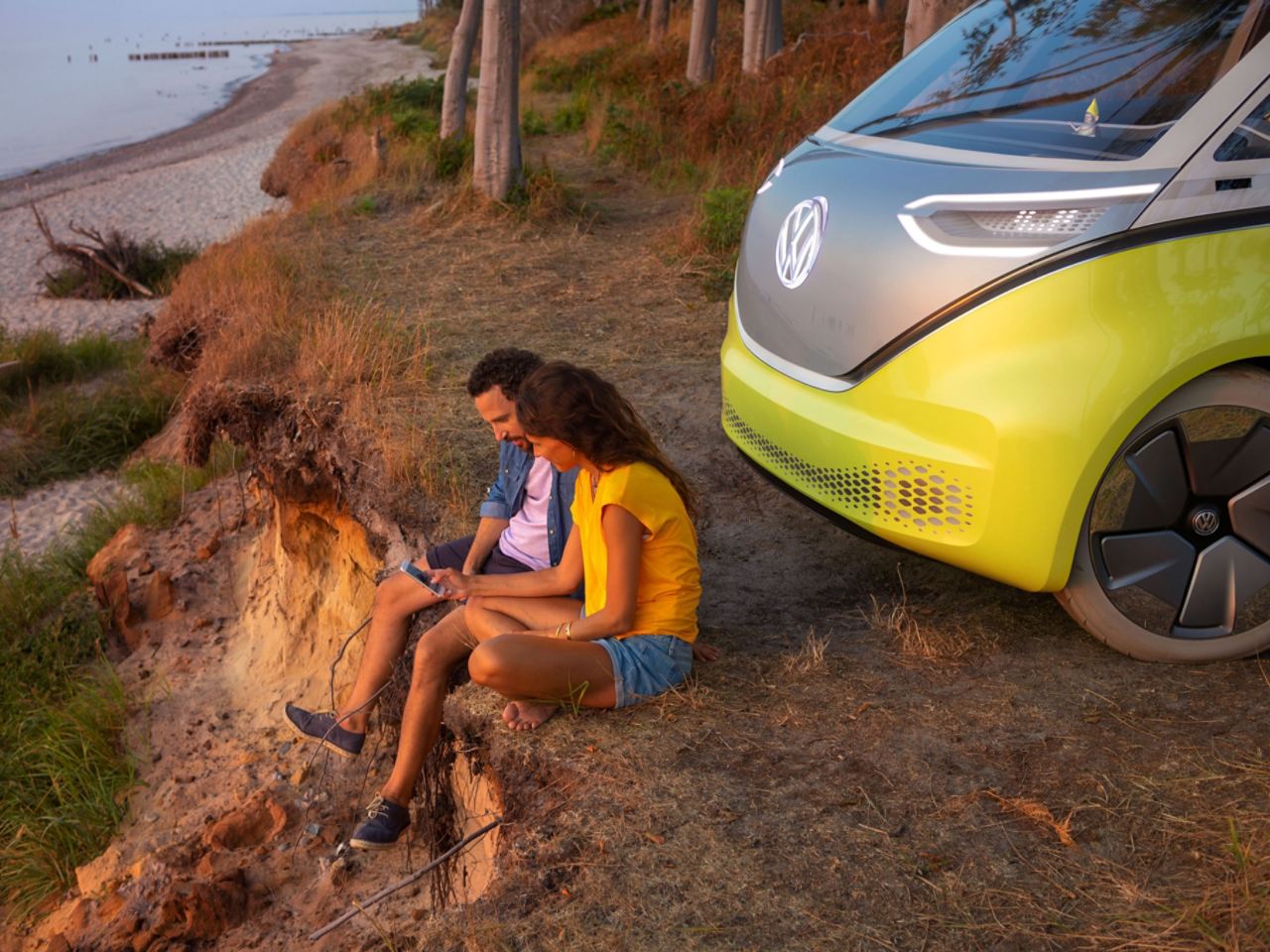 ID3
The ID.3 marks the beginning of a new, dynamic era in the world of e-mobility. Electrifying performance meets groundbreaking design and practical range. For people looking for change. The future is ready and waiting. Get on board.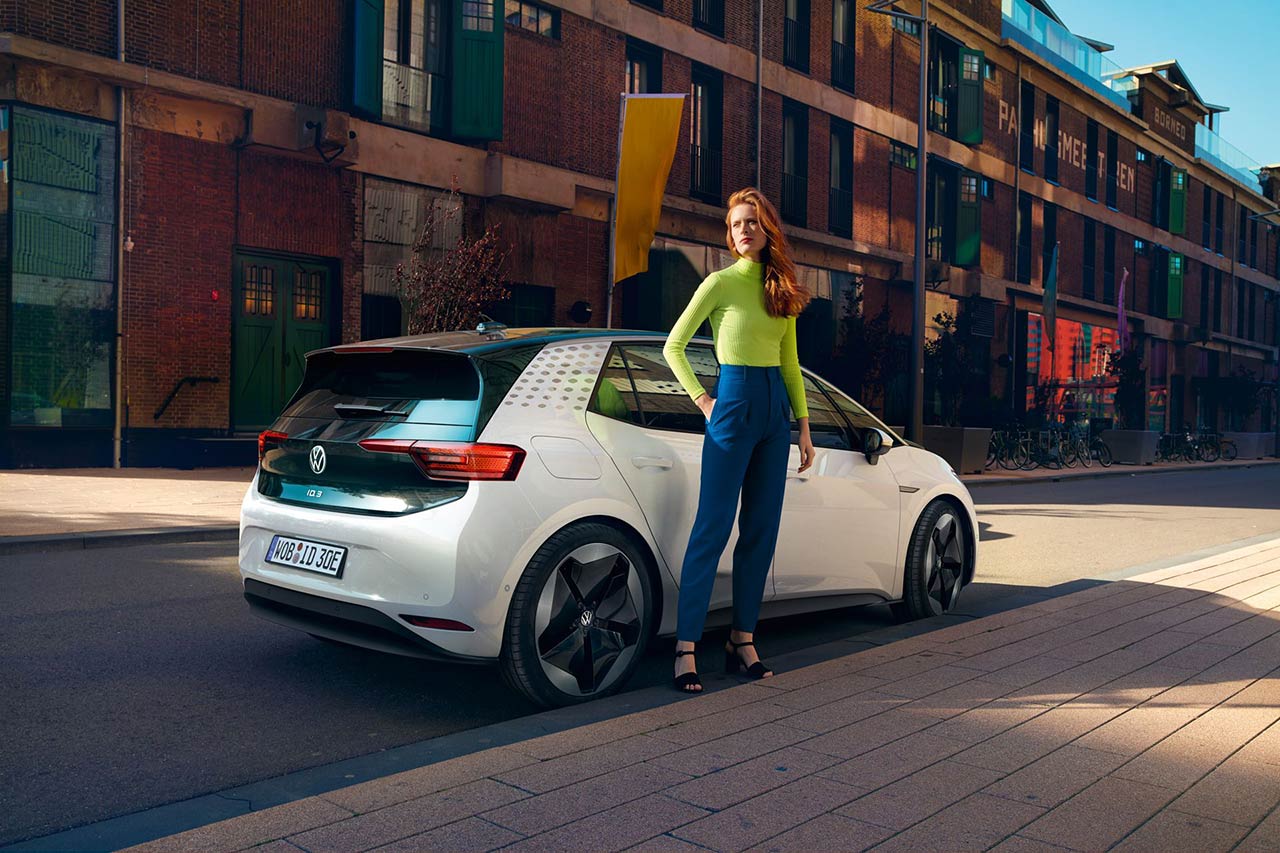 Join the charge. The environment will thank you.
It's time to make a change. And it can start with the car you drive.
Take advantage of government grants
In recent years, the government has really got behind the electric and plug-in hybrid movement by providing grants to anyone who wishes to make the switch. With discounts of thousands of pounds, it's a serious incentive. But that's not the only benefit: from never having to pay the London congestion charge again, to receiving money off your at-home charging station, it really can't be any more appealing to make your next vehicle an electric one.
Flexible finance: payment options to suit you
Volkswagen offers a wide range of finance solutions that fit around your lifestyle. And when it comes to electric vehicles, we've gone one better with the e-Solutions package. This is a 36-month personal contract plan that puts you in control. IF after 12 months you decide an e-car doesn't suit you, we'll give you the chance to simply hand the vehicle back, without charge providing it has been kept in good condition. (subject to terms and conditions)*
Go one step further to reducing your emissions by switching to a green energy supplier
Making the switch to an electric vehicle is a huge step towards reducing emissions, but it's also important to think about the way your electricity is being generated. If it comes from a power station that burns fossil fuels, your electric car isn't as green as it could be (although the emissions are still much lower per mile than a traditional petrol or diesel engine).
You could go one step further by switching your energy company to Ecotricity. They're Britain's greenest energy company as all their energy comes from completely renewable and sustainable sources, such as the wind, the sun and the sea. Use Ecotricity and you can make every journey safe in the knowledge that your car is emission-free, and the energy that powers it is too.
With Car-Net and our handy app, you'll never need to be low on battery again
New charging stations are popping up every day. In fact, there are now over 14,000 in the UK, so with a little planning you'll never be far from one when you need it. That's why we introduced a 'Charging Stations' feature within Car Net. It uses your location to track down the nearest ones, helps you to plan your route there and lets you know about the power supply and availability. If it's a particularly handing charge point, you can even save the location so you can easily find it next time you're in the area.
We've also compiled a list of the best apps for finding charging stations when out and about. Zap-Map, PodPoint, Ecotricity and Chargemaster are great at helping you stay powered up.